05/04/19 11:02 Filed in:
Fun Facts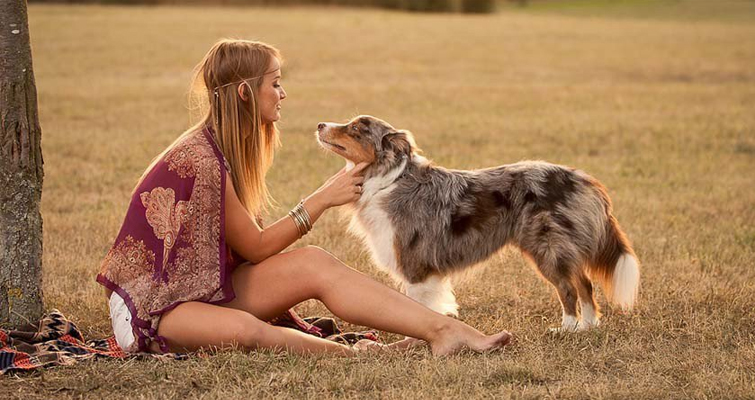 There's no doubt about it, we dog owners have our own language! You just need to spend one afternoon at a dog park to realise that there are so many things only dog owners would understand and even more things that only a dog owner would say. We've put together a list of stuff dog owners say - keep reading to see how many you can recognize!
Read More…
05/04/19 10:55 Filed in:
Puppy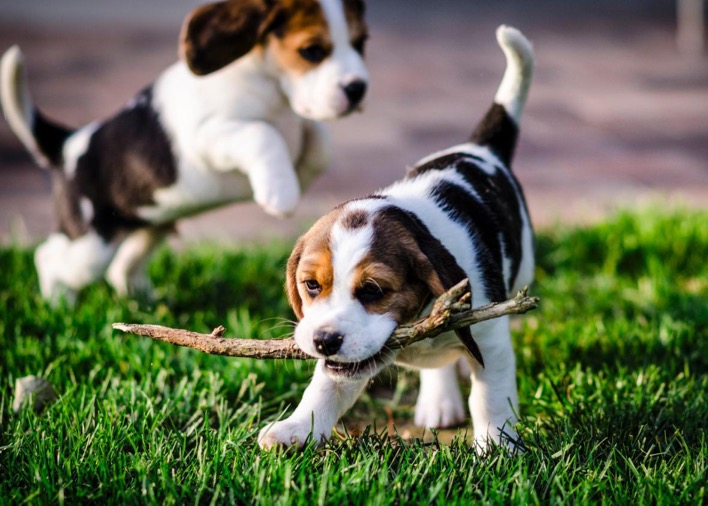 Getting a new pet pooch is about so much more than finding something warm and cuddly to love. It's very important that you do some research on different breeds and the type of dog that will suit you and your lifestyle before you rush out to the breeders or your local pet adoption centre. So, to help you on your way we've put together a handy list of research points that you should consider before heading out to find the pup of your dreams.
Read More…